Say Hello! to your future website
Find out why client love us
The members of our team possess a broad range of experience and expertise, so every phase of your project is monitored and implemented to ensure the highest-quality result.

Our creative and technical team members are immediately involved in your brainstorming sessions, enabling us to understand your goals and strategies to give you the best possible solution.

We also offer hosting service with 99.9% uptime guarantee. Hosting that's ready for traffic spikes, whether you reach the front page of Google or get an unexpected shout-out by your Facebook campaign; your website will always be available. Our servers are managed, monitored and maintained 24/7 by our certified Netclues employees. Presently we are hosting sites for Airlines Company, banks, real estate companies and many more.

We develop and maintain trusting; mutually beneficial relationships with our clients by working hard at team-building with your organization to be sure business objectives are met.

We use a project management process that actively involves our clients during the duration of the project and employ cost-effective approaches that are sensitive to budget concerns.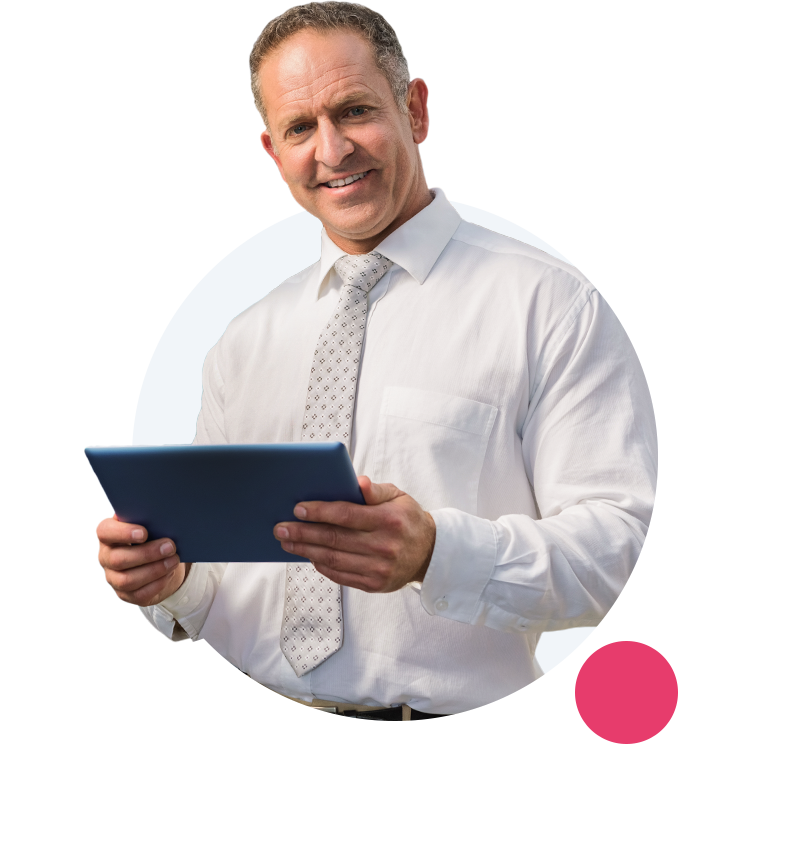 Testimonials
Explore Cayman
The quality of the website has been exceptional and thanks for creating the best travel website in the Cayman Islands for us. Very responsive service and great quality product.
- Charles Grover
Fidelity Group
I've worked with Netclues for the past ten years and have found them to be efficient, reliable and knowable when it comes to every aspect of web development.
- Fidelity
Auditor General
PowerPanel is an excellent tool and a very straight forward tool. Very satisfied with Product and Service received. Immediate response by email and phone calls right away.
- Alastair Swarbrick
Atlantis Submarine
Very happy with service and the guidance provided by Netclues. Customer service was very good and quite personal with one point of contact.
- Vassel G. (Bud) Johnson
Beyond Basics
Super quick response time, high standard product, communication is very easy. I have recommended more then 6 people to Netclues already.
- Jacqui Smith
CINICO
Netclues provides almost immediate response to questions/emails and very quick turn around time for changes to the website. The "close the loop" emails confirming that changes have been made are also a welcome part of their workflow and communicate a sense of "above and beyond" customer service and professionalism.
- Dr. Bodden