Most trusted web company in the Cayman Islands since 2008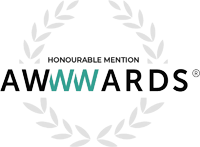 Trusted by 1000+ customers world wide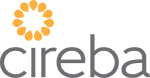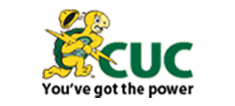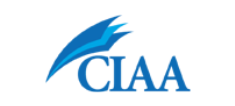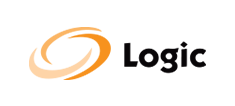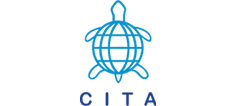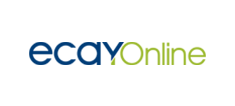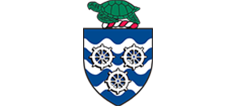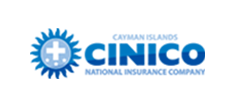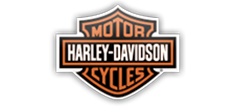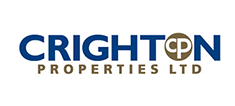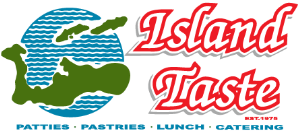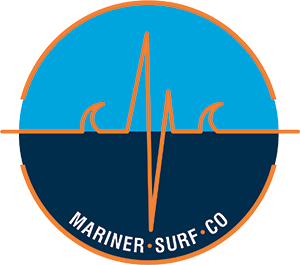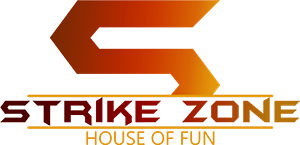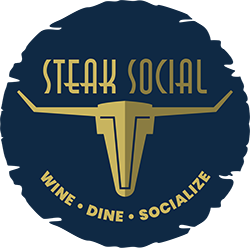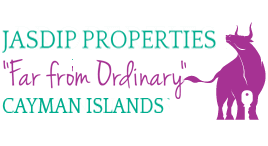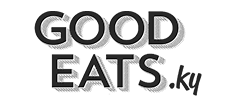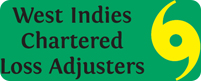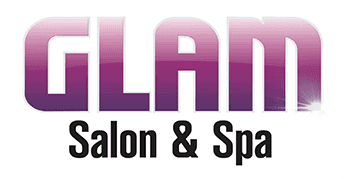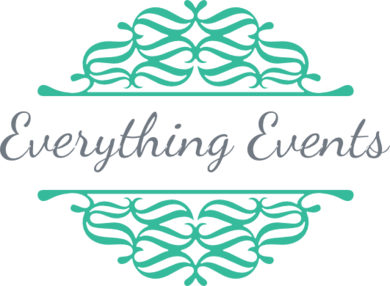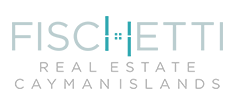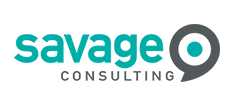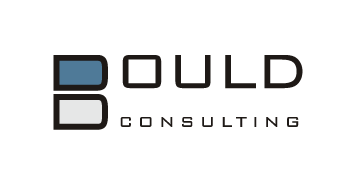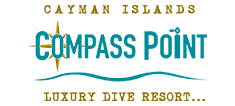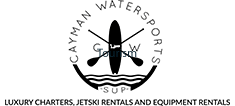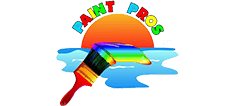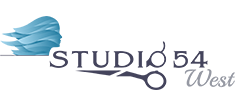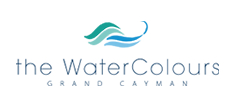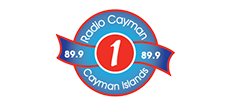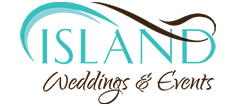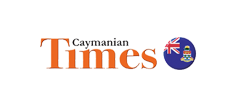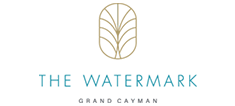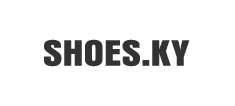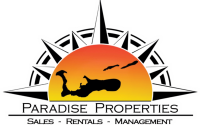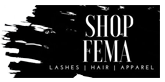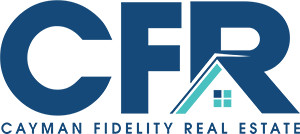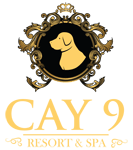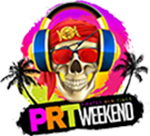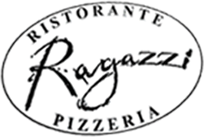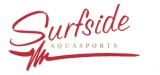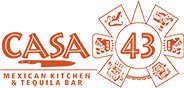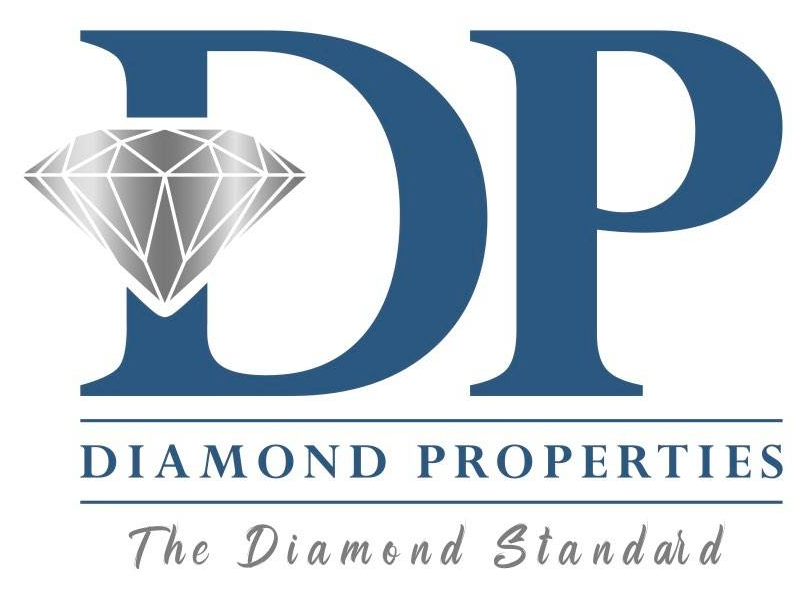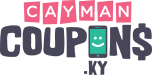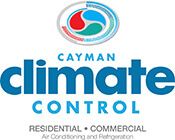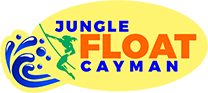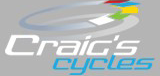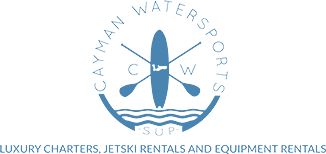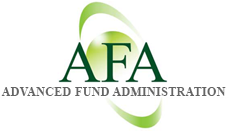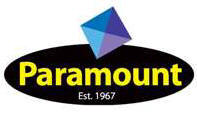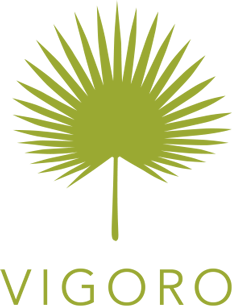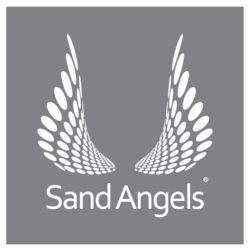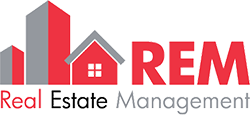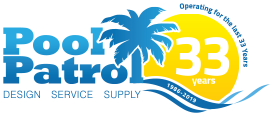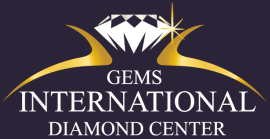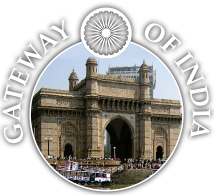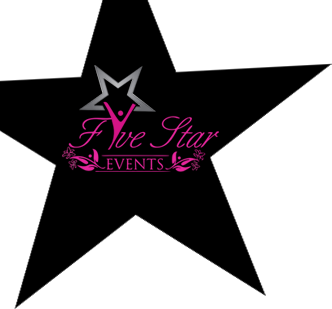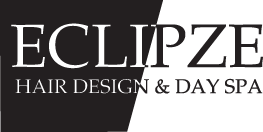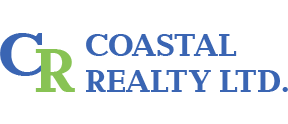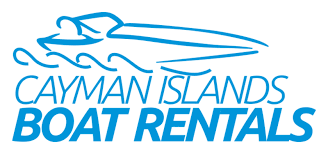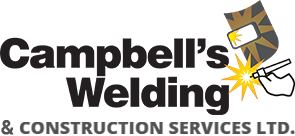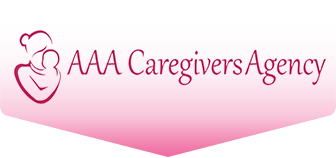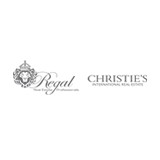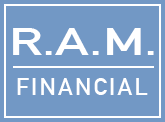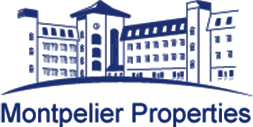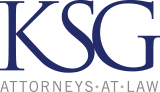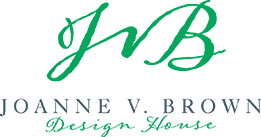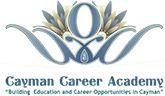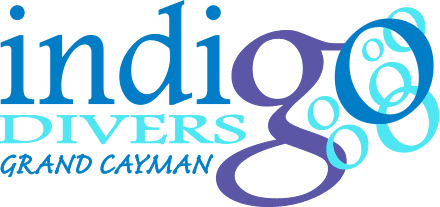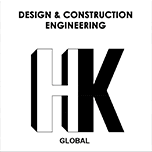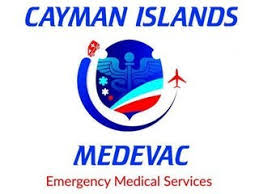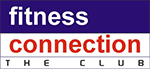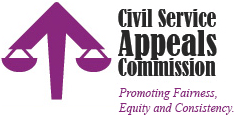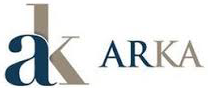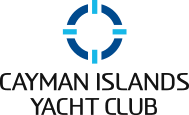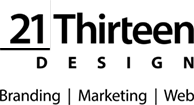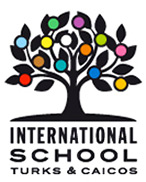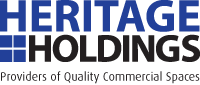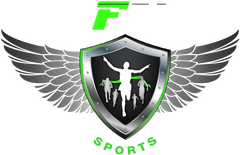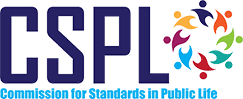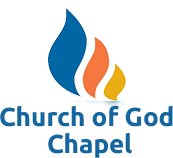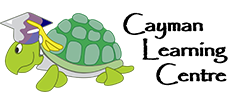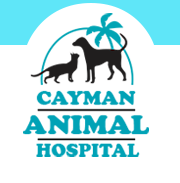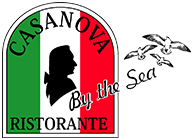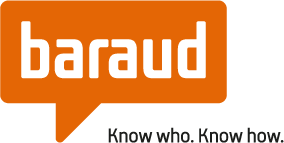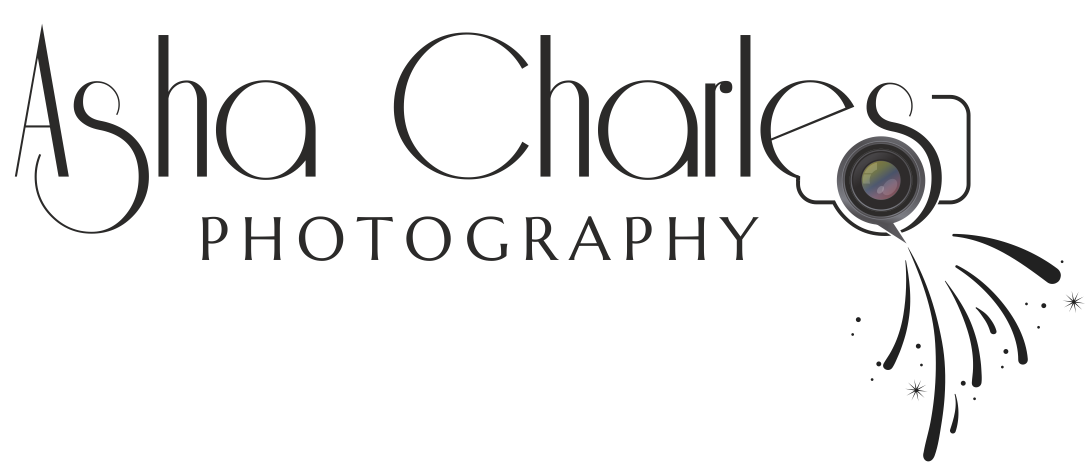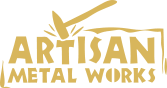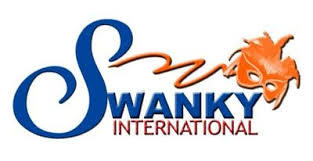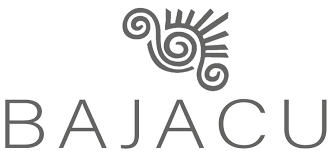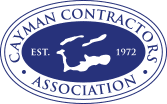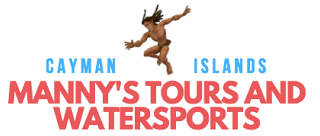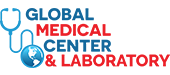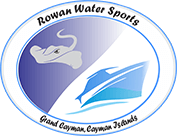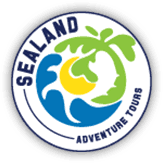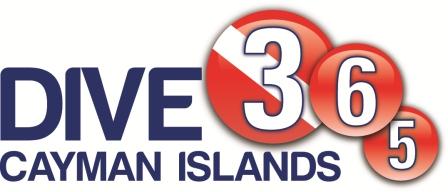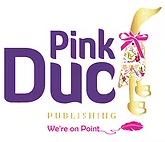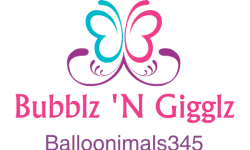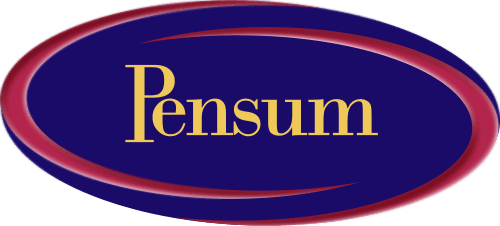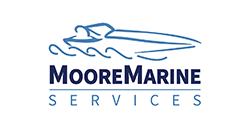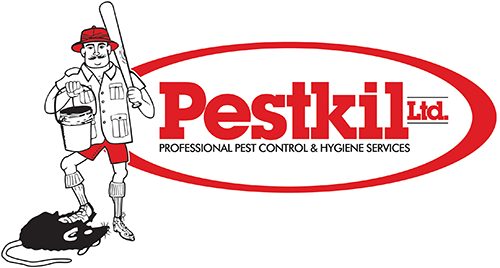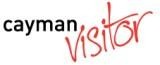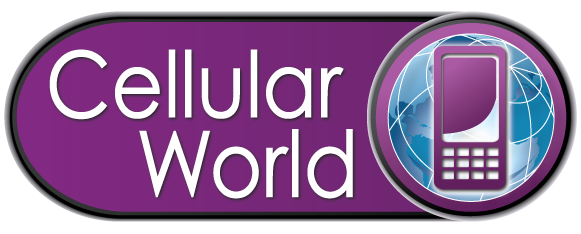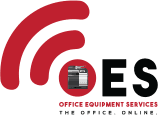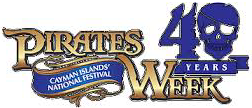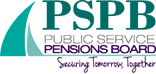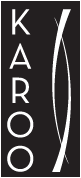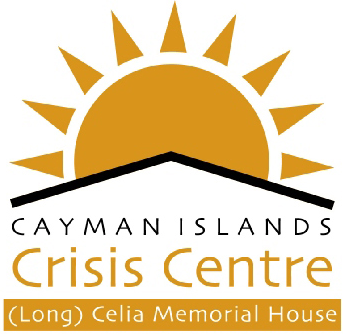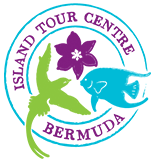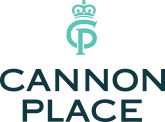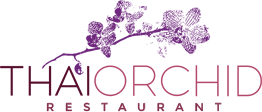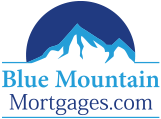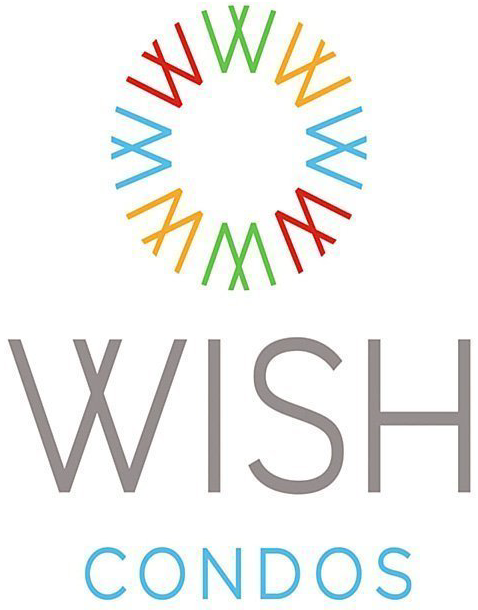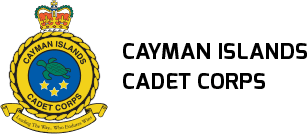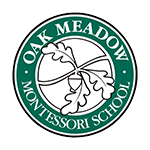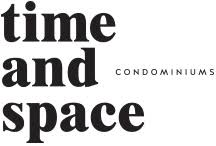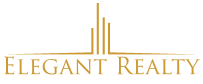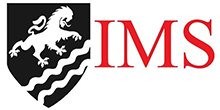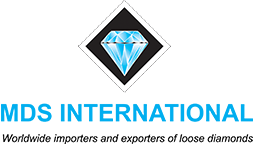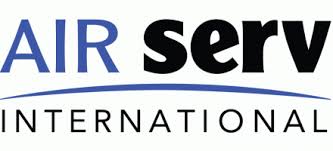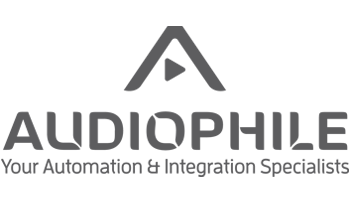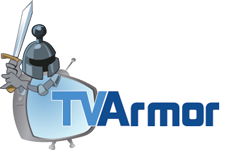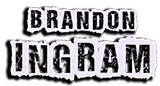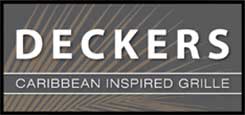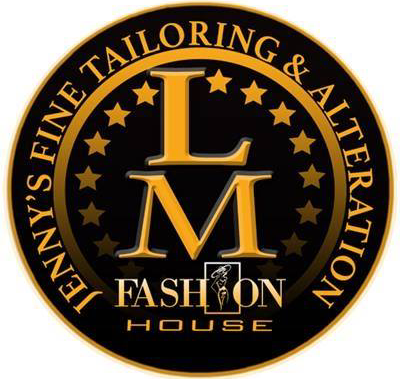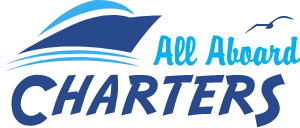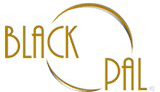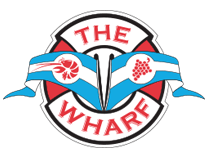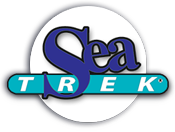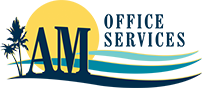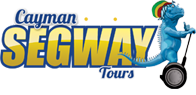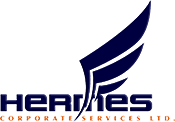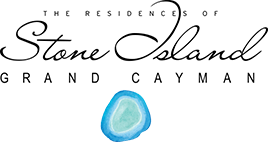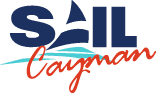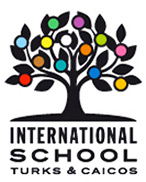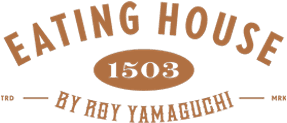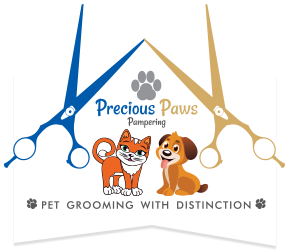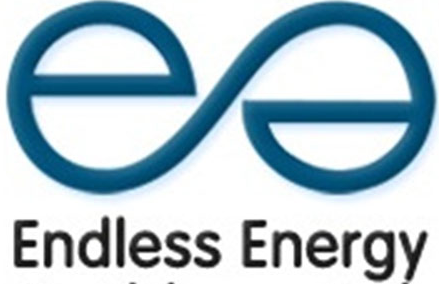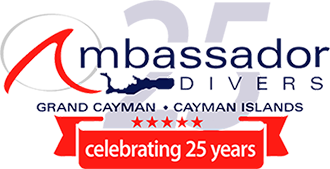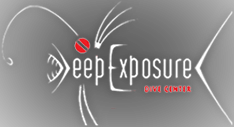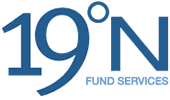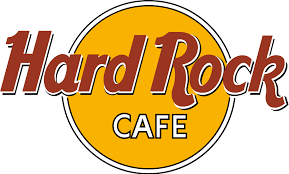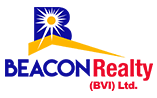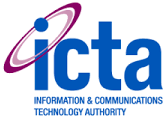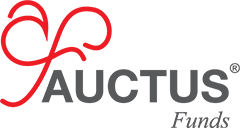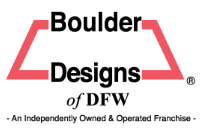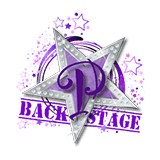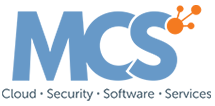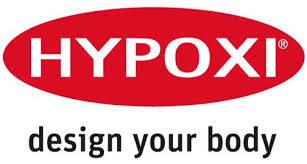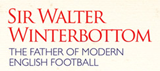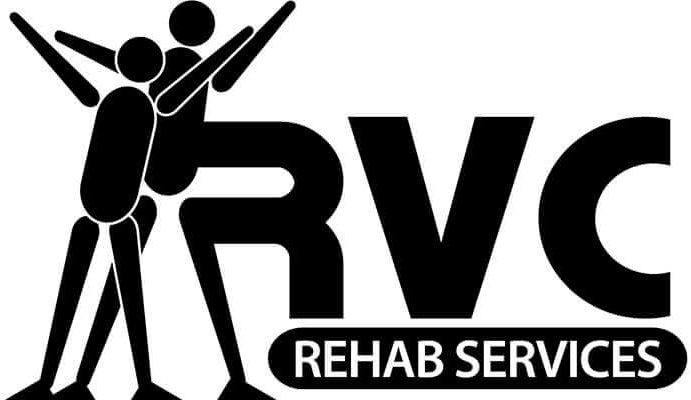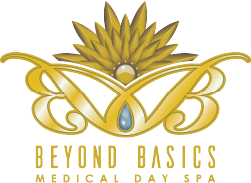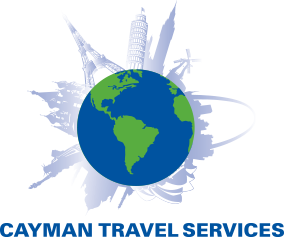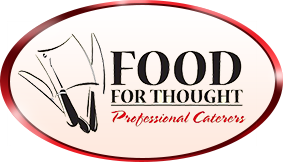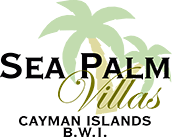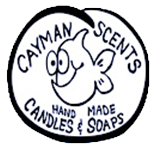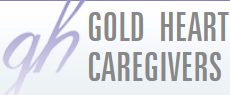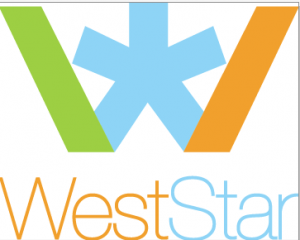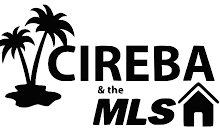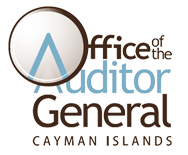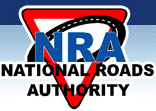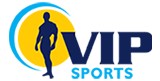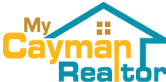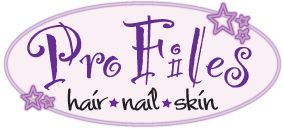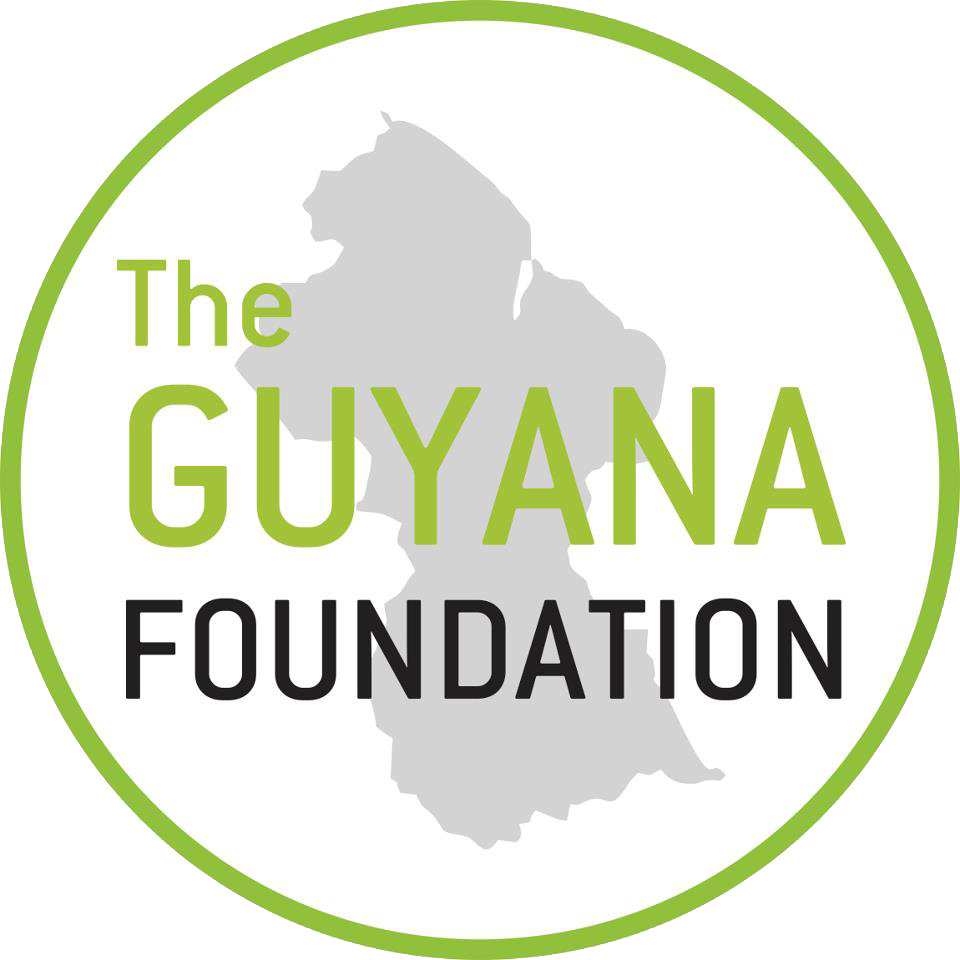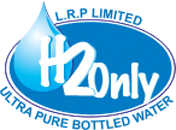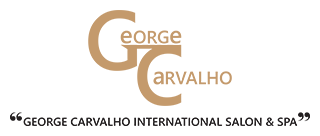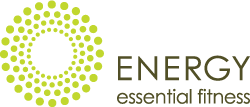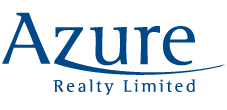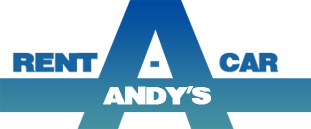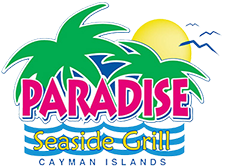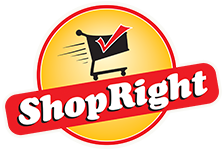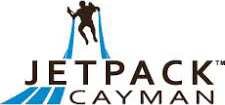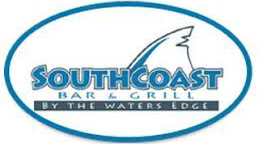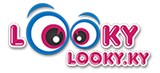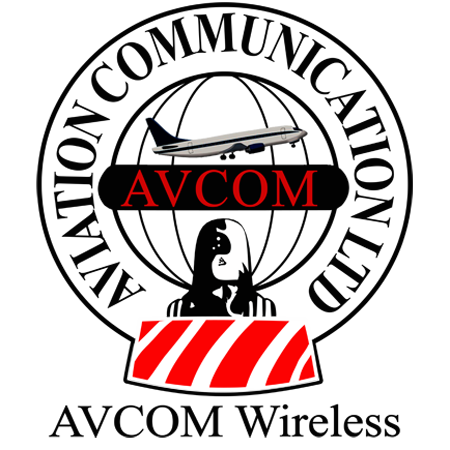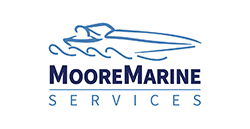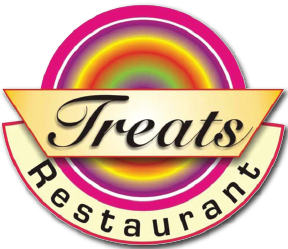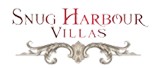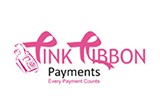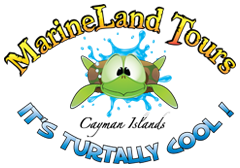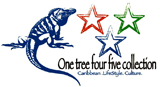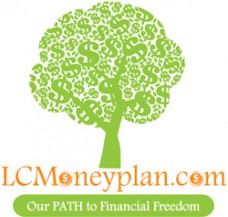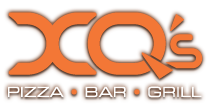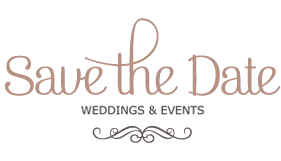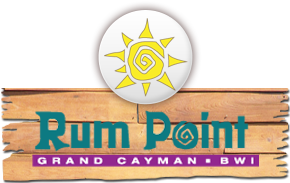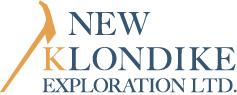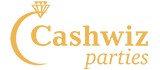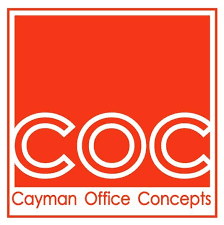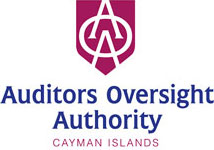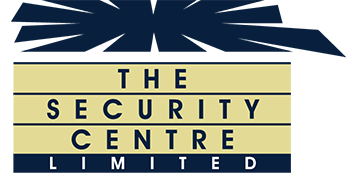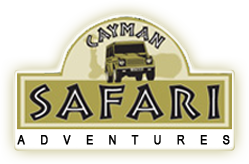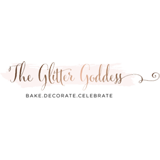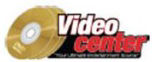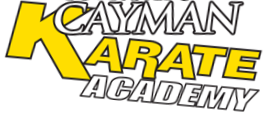 Reasons why clients love us
The members of our team possess a broad range of experience and expertise, so every phase of your project is monitored and implemented to ensure the highest-quality result.

Our creative and technical team members are immediately involved in your brainstorming sessions, enabling us to understand your goals and strategies to give you the best possible solution.

We also offer hosting service with 99.9% uptime guarantee. Hosting that's ready for traffic spikes, whether you reach the front page of Google or get an unexpected shout-out by your Facebook campaign; your website will always be available. Our servers are managed, monitored and maintained 24/7 by our certified Netclues employees. Presently we are hosting sites for Airlines Company, banks, real estate companies and many more.

We develop and maintain trusting; mutually beneficial relationships with our clients by working hard at team-building with your organization to be sure business objectives are met.

We use a project management process that actively involves our clients during the duration of the project and employ cost-effective approaches that are sensitive to budget concerns.